Improving Numeracy For All, For Life!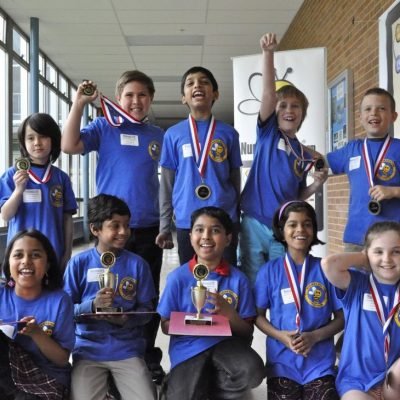 ABOUT 
National Bee Inc. is a 501(c)(3) non- profit organization that strives to engage k-12 students of all ability levels and backgrounds to improve fluency with Numbers and operations through NumbersBee App. The primary goals of National Bee are to help students feel more confident about their math skills and to help them form more positive attitudes toward the subject of math through Numbers Bee games.
For more than 20 years National Bee Inc. in cooperation with Vel Micro Works DBA NumbersBee.com has provided free licenses to tens of thousands of students in Red Clay Consolidated, Christina School Districts and other schools in Delaware.
Starting in 2014, NumbersBee.com and National Bee Inc. are teaming up to provide over 80% discount of the annual licensing fee for students in schools who want to improve their numeracy.
National Bee, Inc. EIN # 651189809
WHY NUMERACY?
Numeracy is important for individuals to develop logical thinking and reasoning strategies in their everyday activities. We need numeracy to solve problems and make sense of numbers, time, patterns and shapes for activities like cooking, reading receipts, reading instructions and even playing sport.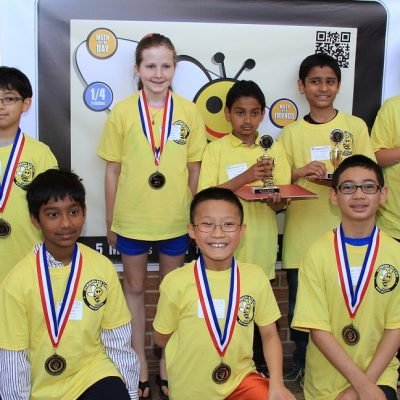 RESEARCH
Study with 1,123 students in Grades 3-5, p = 0.000 DCAS – Delaware Comprehensive Assessment System"For every 100 minutes of Numbers Bee play, DCAS Math test scores increased by 12.8 points"
https://www.numbersbee.com/Research
PRACTICE. PRACTICE. PRACTICE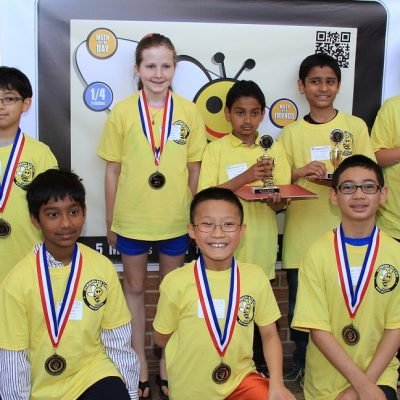 Facts about numeracy
Numeracy means understanding how maths is used in the real world and being able to apply it to make the best possible decisions.
It's as much about thinking and reasoning as about 'doing sums'. It means being able to:
Interpret data, charts and diagrams
Process information
Solve problems
Check answers
Understand and explain solutions
Make decisions based on logical thinking and reasoning
SPONSORSHIP
This is not a onetime event. Numbers Bee  and NumberRoyale App are perfect practice for every day  math practice.
We provide a FREE license or discount price for schools and district. Every day of fun as a gift to our young people for learning math year around. Please consider helping us defray the costs by making a donation. We will accept any amount but are suggesting a donation of $500. Your contribution will be noted in several ways, in promotional materials.
Unique opportunity to connect with the community, to build brand awareness and show your company's support of an important cause:
 Improving Math Skills!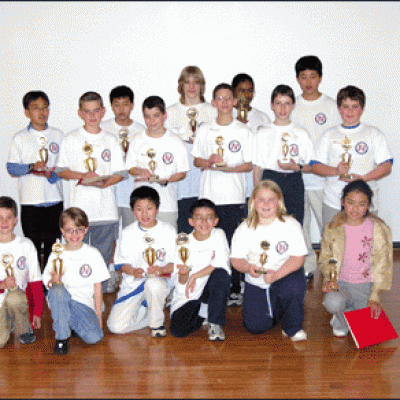 Services
Try Math of the every day
Math With Friends
Invite friends and family and have fun with numbers.
Play anywhere in the world
You can access the program any where in the world on any device.
Different Modules
You can try Integers, Fractions, Decimals and Algebra.