Improving Numeracy For All, For Life!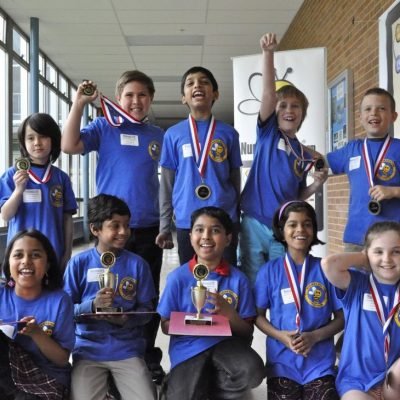 ABOUT 
National Bee Inc. is a 501(c)(3) non- profit organization that strives to engage k-12 students of all ability levels and backgrounds to improve fluency with Numbers and operations through Numbers Bee and NumberRoyale App. The primary goals of National Bee are to help students feel more confident about their math skills and to help them form more positive attitudes toward the subject of math through Numbers Bee games.
For more than 20 years National Bee Inc. in cooperation with Vel Micro Works DBA NumbersBee.com has provided free licenses to tens of thousands of students in Red Clay Consolidated, Christina School Districts and other schools in Delaware.
Starting in 2014, NumbersBee.com and National Bee Inc. are teaming up to provide over 80% discount of the annual licensing fee for students in schools who want to improve their numeracy.
National Bee, Inc. EIN # 651189809
WHY NUMERACY?
Numeracy is important for individuals to develop logical thinking and reasoning strategies in their everyday activities. We need numeracy to solve problems and make sense of numbers, time, patterns and shapes for activities like cooking, reading receipts, reading instructions and even playing sport.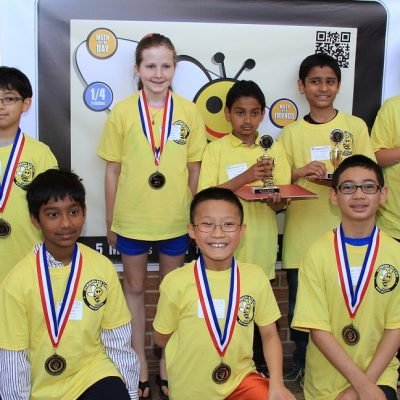 NumberBee App
Free Down laod, Free practice. Only 10 minutes a day.
Benefits:
Problem Solving Skills
Critical Thinking
Having FUN with Numbers
Compete ans Socialize
Win certificate at the Tournament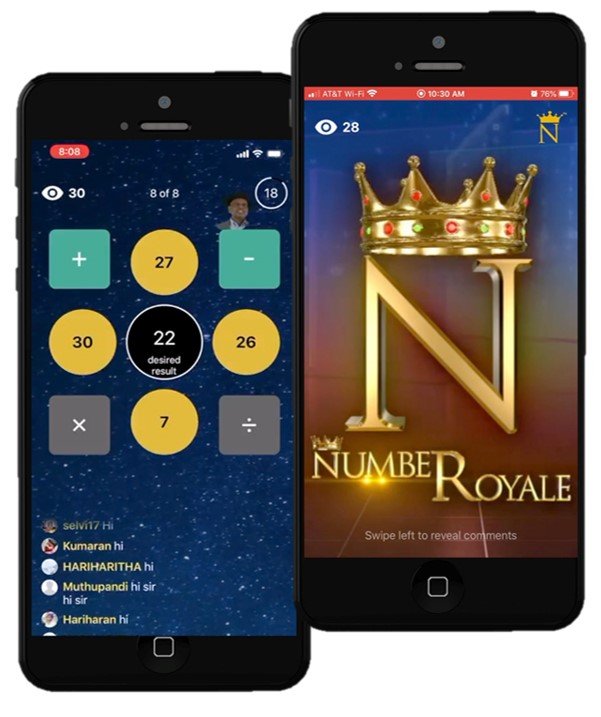 PRACTICE. PRACTICE. PRACTICE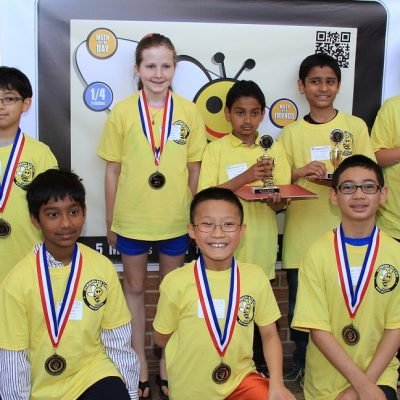 Facts about numeracy
Numeracy means understanding how maths is used in the real world and being able to apply it to make the best possible decisions.
It's as much about thinking and reasoning as about 'doing sums'. It means being able to:
Interpret data, charts and diagrams
Process information
Solve problems
Check answers
Understand and explain solutions
Make decisions based on logical thinking and reasoning
SPONSORSHIP
This is not a onetime event. Numbers Bee  and NumberRoyale App are perfect practice for every day  math practice.
We provide a FREE license or discount price for schools and district. Every day of fun as a gift to our young people for learning math year around. Please consider helping us defray the costs by making a donation. We will accept any amount but are suggesting a donation of $500. Your contribution will be noted in several ways, in promotional materials.
Unique opportunity to connect with the community, to build brand awareness and show your company's support of an important cause:
 Improving Math Skills!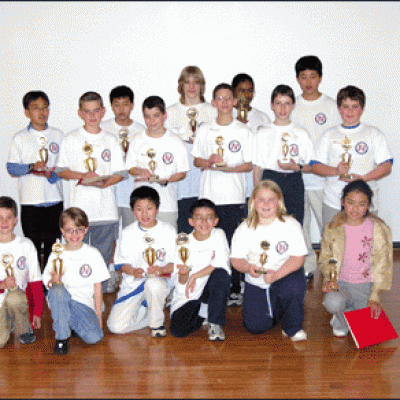 Dr.Robert J Andrzejewski – Superintendent
"NumbersBee is really an awesome piece of software. When I first saw it a year so ago, I saw a huge potential for kids, for teachers; we found out and saw that it adapts for Home use, we just saw there lots of product and we were able to get it in our schools, for the kids to take advantage of something. In our area we were focusing on Mathematics.
IV Grade Teacher – TAG Teacher
NumbersBee has been an asset in my classroom. Not only does it increase the students' mental math skills, it is geared to many different levels of instruction. Students of all instructional levels have felt successful using the game.
Fourth Graders :
"Cool game. Learn math and develop skills"
"very fun & cool"
"interesting that it was developed by someone's family"
"good"
"kind of hard"
"easy once you get the hang of it"
"helps you learn a lot"
Services
We have live game show Every Day
Free Download
Free download. Invite friends and have fun with numbers,
Play anywhere in the world
You can access the program any where in the world, Download them in Google Play and App store.
Different Modules
You can try Most popular, All correct, Unique answer